Relax with our at-home massage and wellness products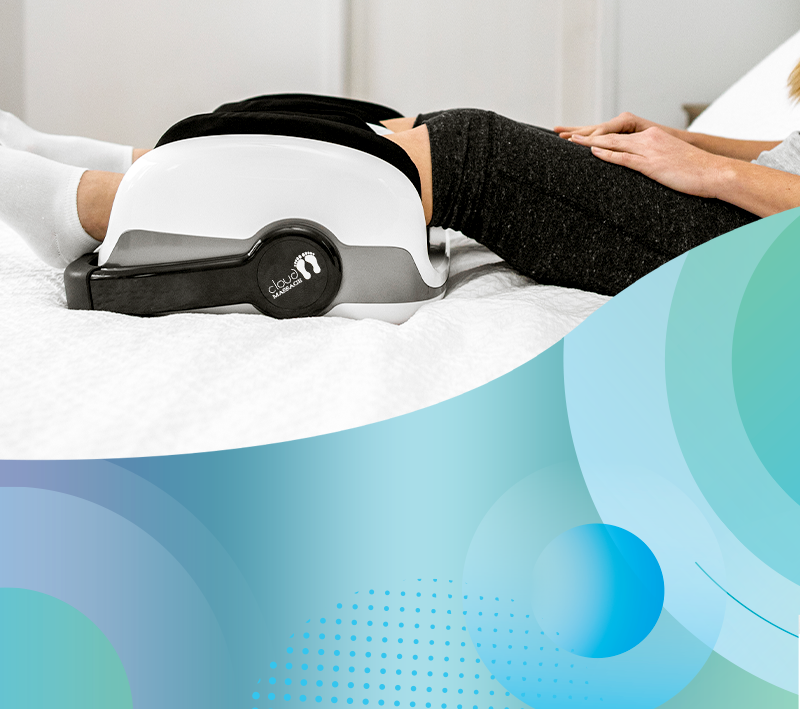 Relax with our at-home massage and wellness products
Shiatsu Foot & Leg Massager Machine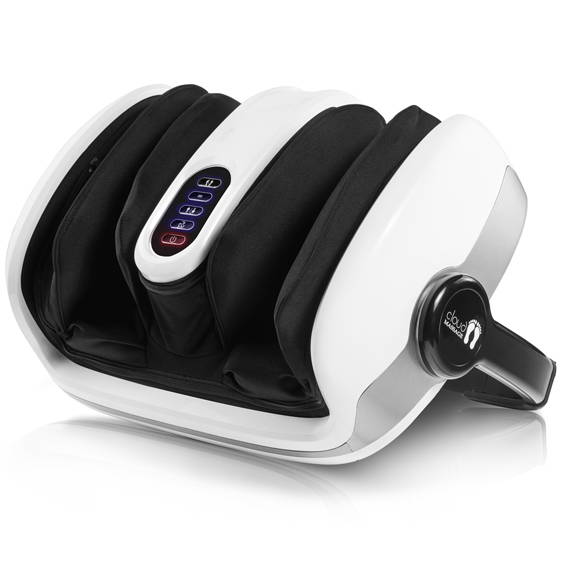 Focus on the sore muscles in your feet, ankles, and legs.

Extra $120 OFF with code: RELAX

Premium Percussion Massage Gun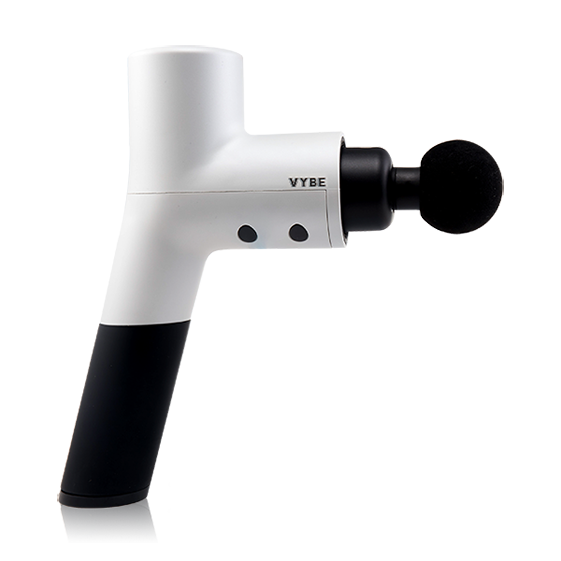 Reach those deep aches and pains with a precision-focused massage.
25% OFF with code: VYBE25

Quilted Air Luxury Escape Bath Pillow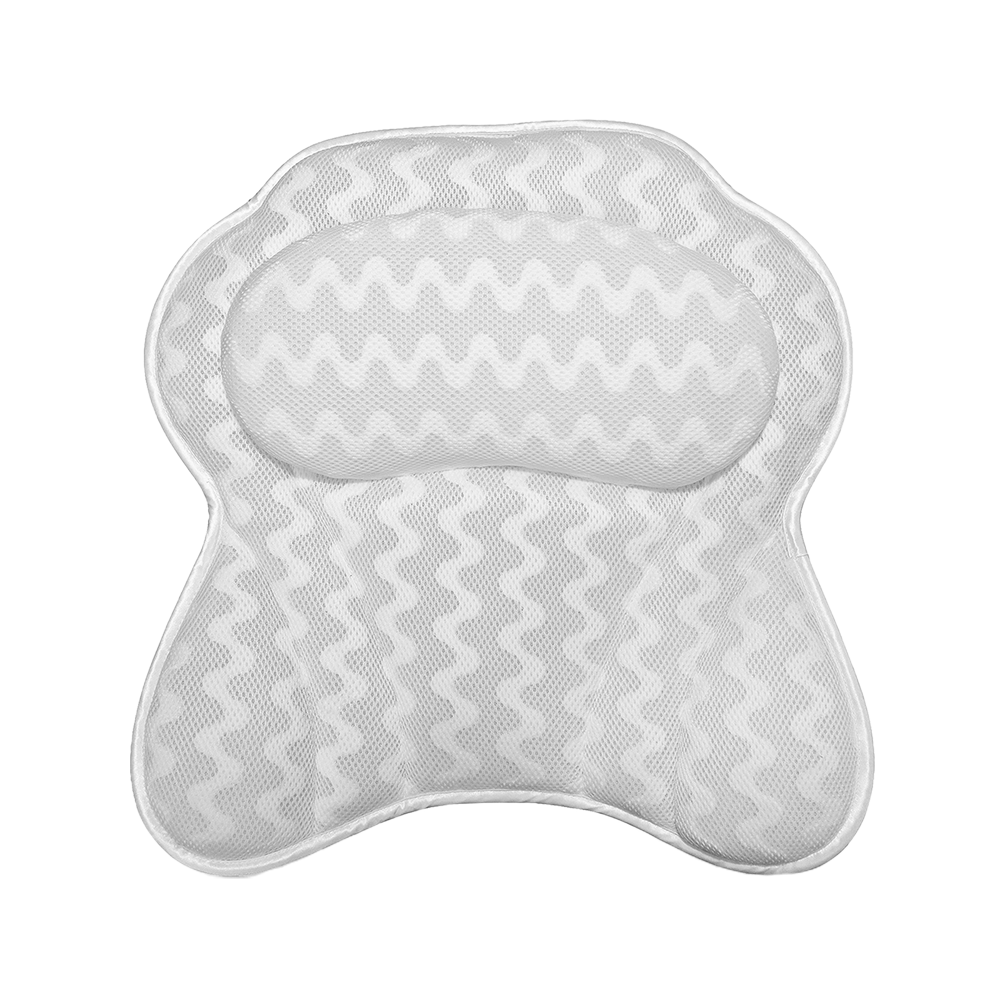 Cushion your head, neck, back, and shoulders while you bathe.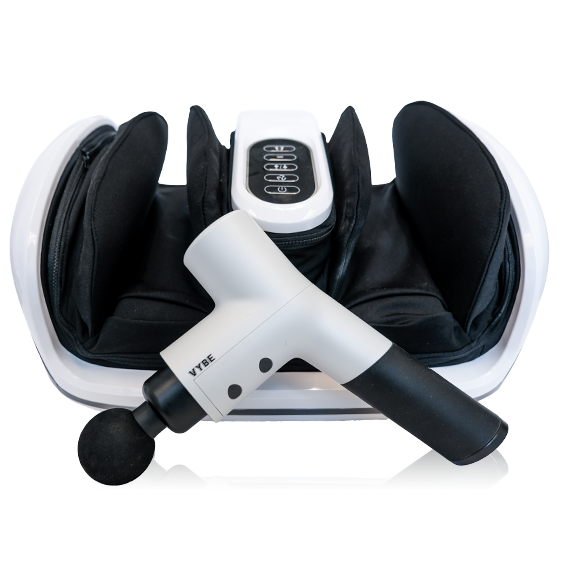 Combine the Cloud Massage Shiatsu Massager and VYBE Percussion Massage Gun for head to toe relief.