Body Massagers and Shiatsu Foot & Leg Massager
Shiatsu Foot Massager to relieve aches & pain
Massage Relief You Deserve

The Cloud Massage Shiatsu Foot & Leg Massager is here to save the day.
Designed to target the feet, ankles, and calves, whether you're seated or lying down. The adjustable bar allows for multiple massager positions to help achieve the relief you need.
Opt for one of three levels of intensity in our Shiatsu foot massager depending on how tender your muscles are.




Different Massage Settings

Choose from compression therapy, rolling massage, sway function, and more. Adjust the settings of the massage machine to customize the massage to suit you.


Melt away the fatigue and aches when you use the heat function of our massagers. Combine it with any massage setting or use it solo for relaxing and comforting relief.


Where & how to use a percussion massage gun.
A percussion massage gun is one of the most versatile at-home massagers.With a variety of different attachments, it can transform into a neck, arm, foot, calf massager and more. Here's how to use the different attachments included with ours: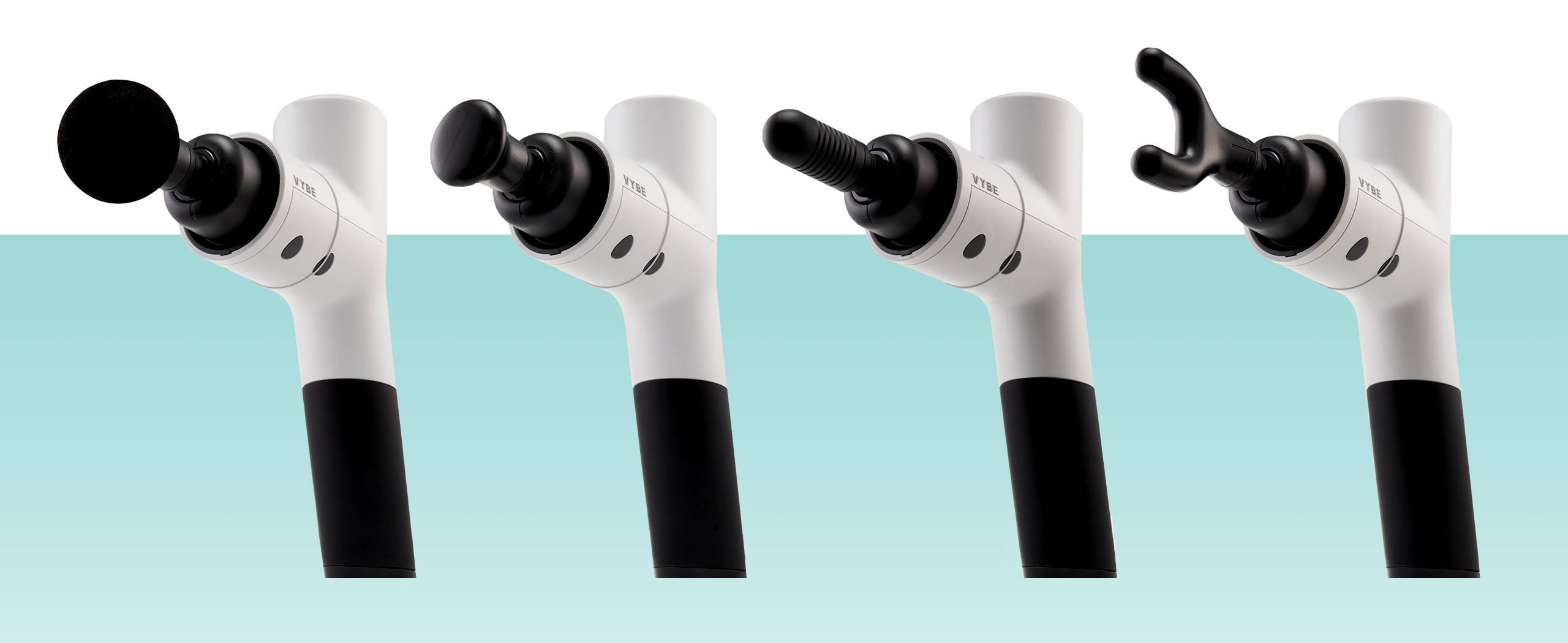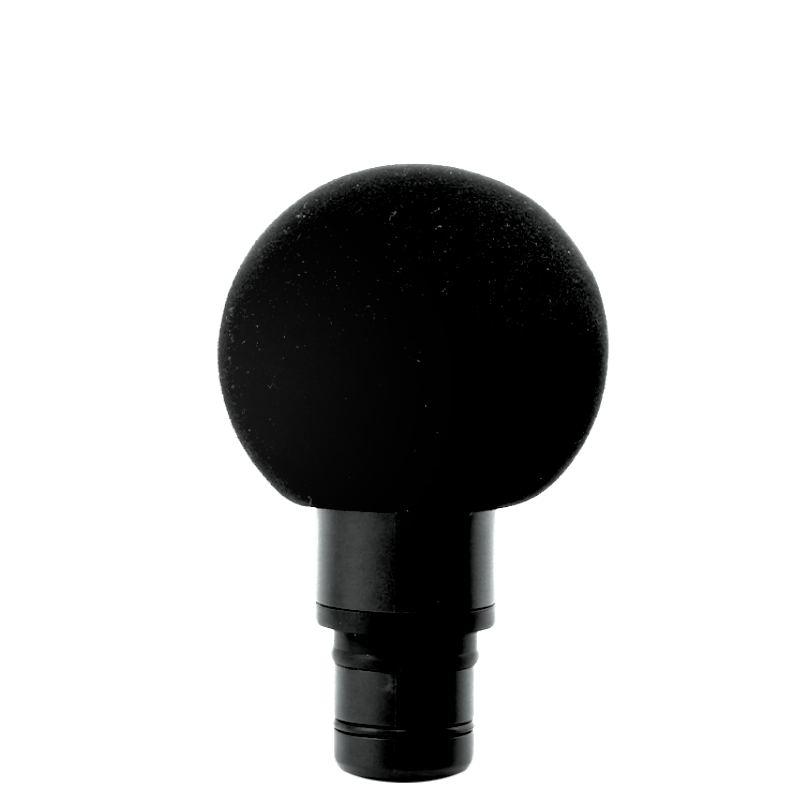 Designed for hamstrings, quads, glutes, and chest. Ideal for deep tissue massages.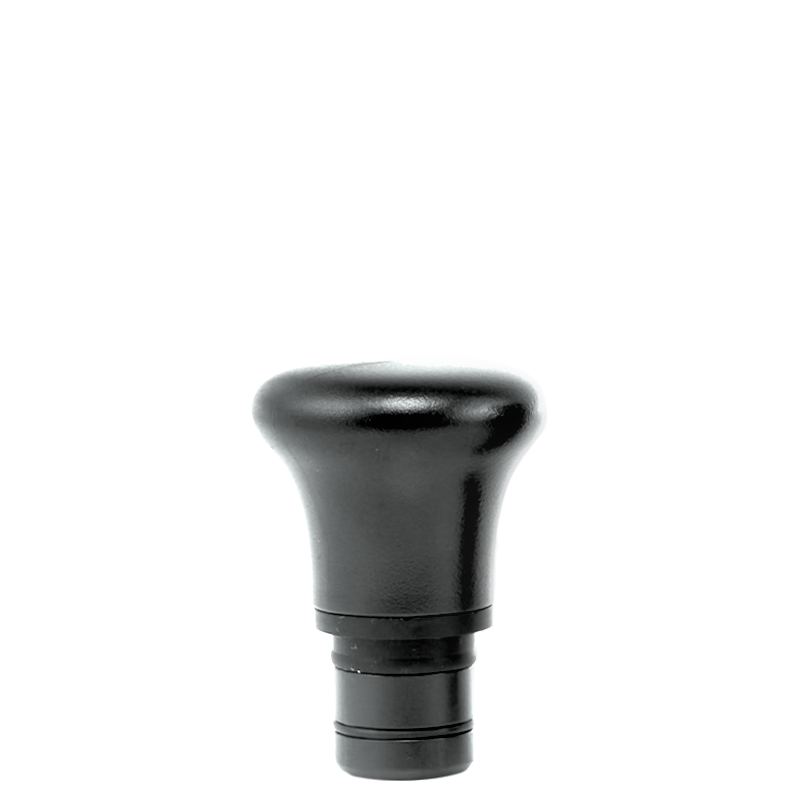 Designed for tendons and soft tissues, such as arms, back tissue, calves, etc.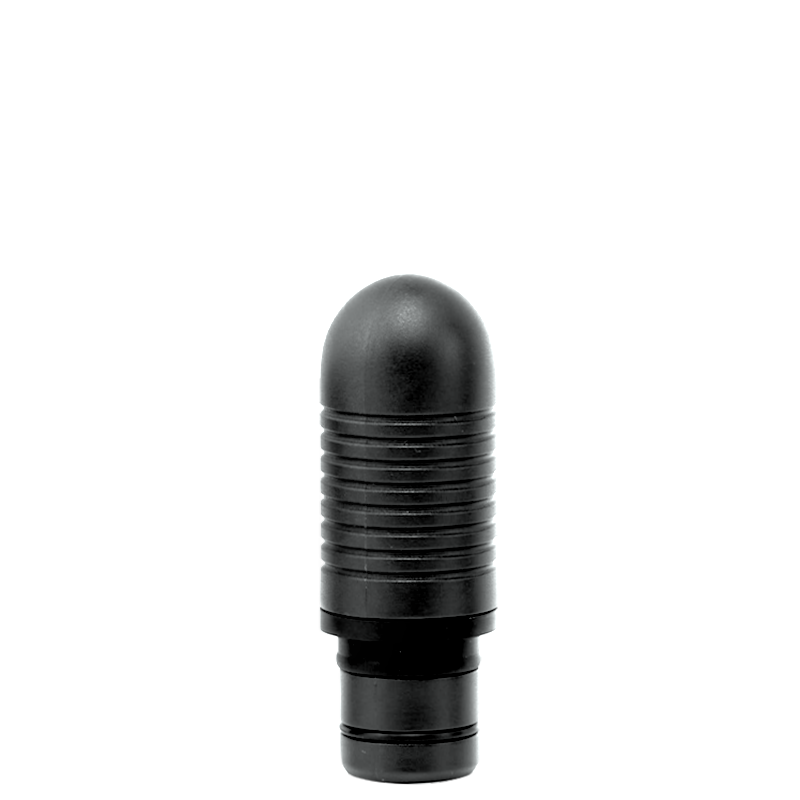 Designed for working on knots, joints, palms, and soles.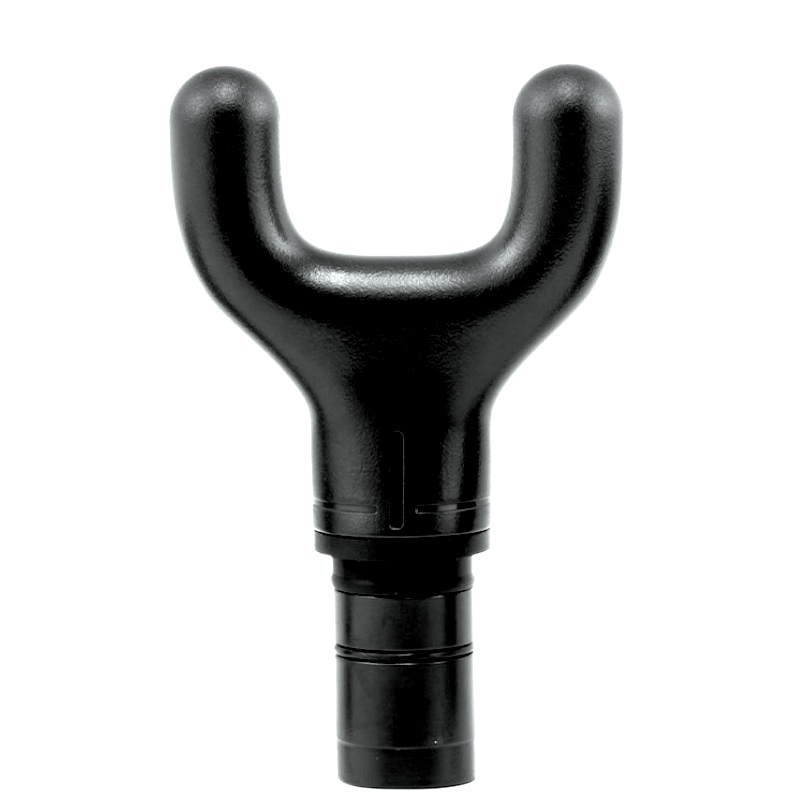 Deigned for neck, spine, feet, and achilles tendons.
Luxury Bath Pillow and Skymat Antifatigue Floor Mat - Other Ways to be Comfy
Sink into luxury with a Quilted Air Bath pillow.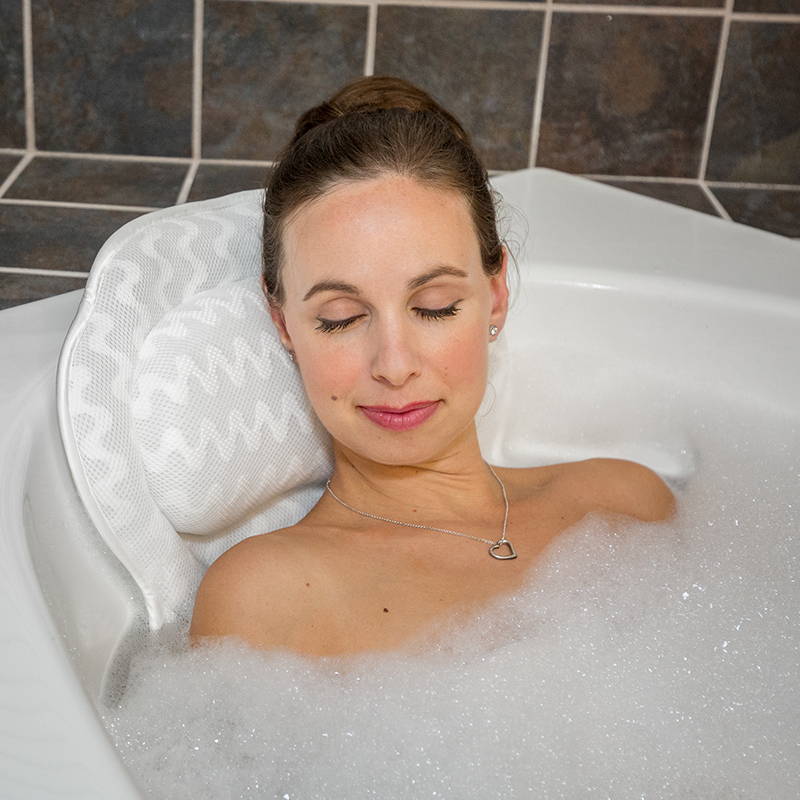 Make your bath the ultimate relaxation experience with a new ergonomic bath pillow. The Bath Haven bath pillow is made with silky soft layers, quilted together for supreme comfort. With 3D ventilation designed to keep you cool during a well-deserved bubble bath, this bath pillow stays in place with 6 ultra-strong and durable suction cups. Additionally, the bath pillow is machine washable and comes with a net bag to protect it to make for easy cleaning.
Bring relief to tired feet & joints with a Skymat.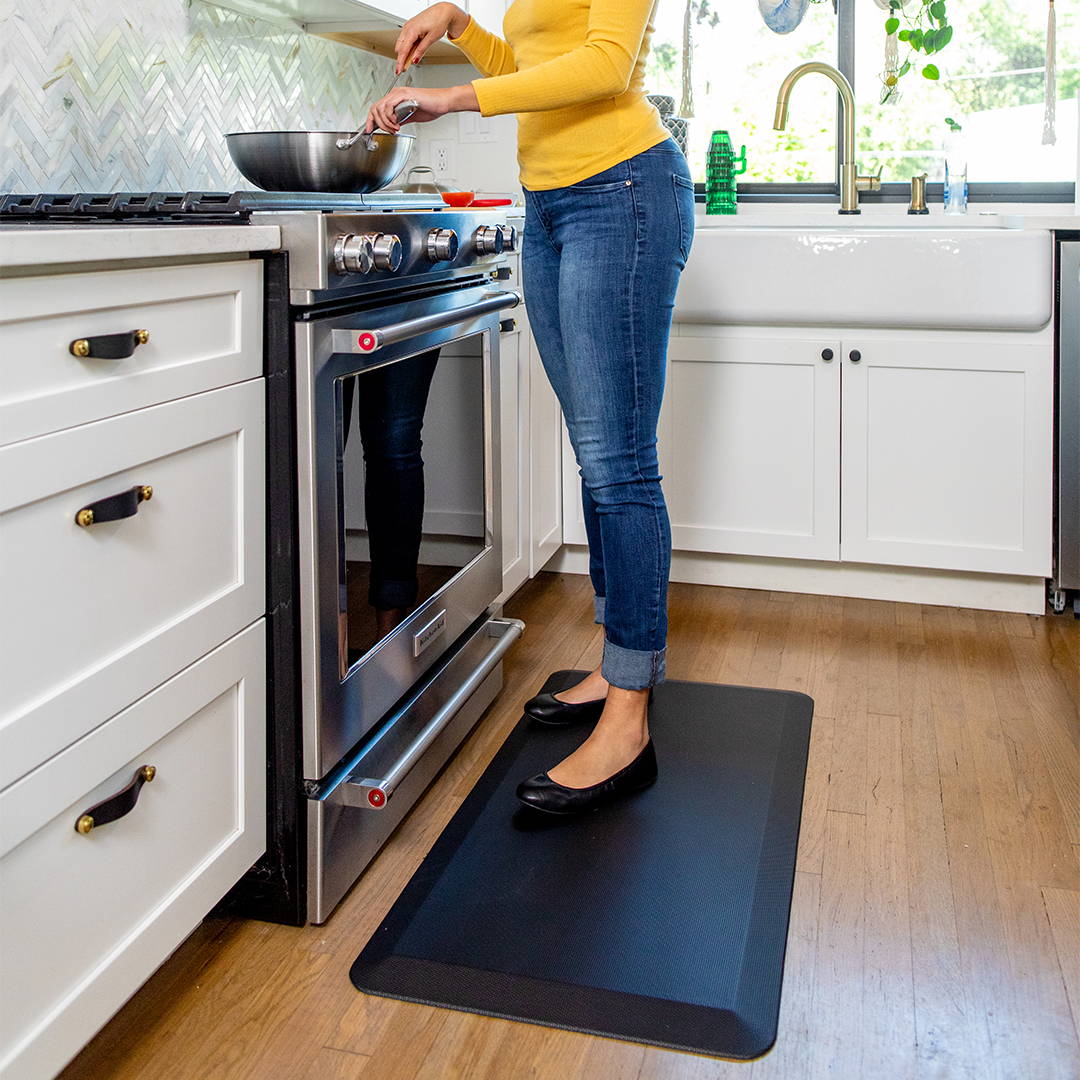 Feel refreshed on your feet with an anti-fatigue floor mat. The soft foam reduces pressure on your knees, spine, muscles, and joints, helping to reduce feelings of fatigue. A perfect companion to standing desks, kitchen sinks, workstations, or anywhere you're standing for long periods of time.